What Do You Know About Pusheen's Friends & Family? Find Out with the New Quiz!
April 28, 2020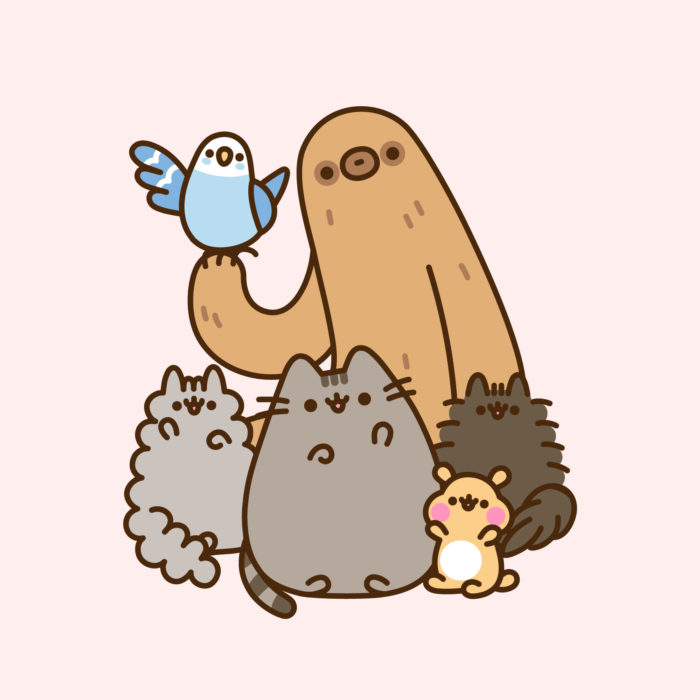 Think you're a big fan of Pusheen? You may have already proven how much you know about everyone's favorite tubby tabby with our previous quizzes, but our latest quiz challenges fans to take their knowledge to the next level!
How well do you know Pusheen's friends and family? Our newest quiz focuses on Pusheen's inner circle and, if you really know your stuff, that could even include you! If you're taking the quiz and feeling a bit stumped, you might find a few hints around Pusheen.com that can help out.
Be sure to share your results with your friends and see how they know about Pusheen and her friends too! There are even more quizzes to take over in the Fun section, along with other activities including free printable activities!