Fan Friday: Pusheen's Colorful Imagination Serves as the Perfect Inspiration for these Sweet Cookies!
August 28, 2020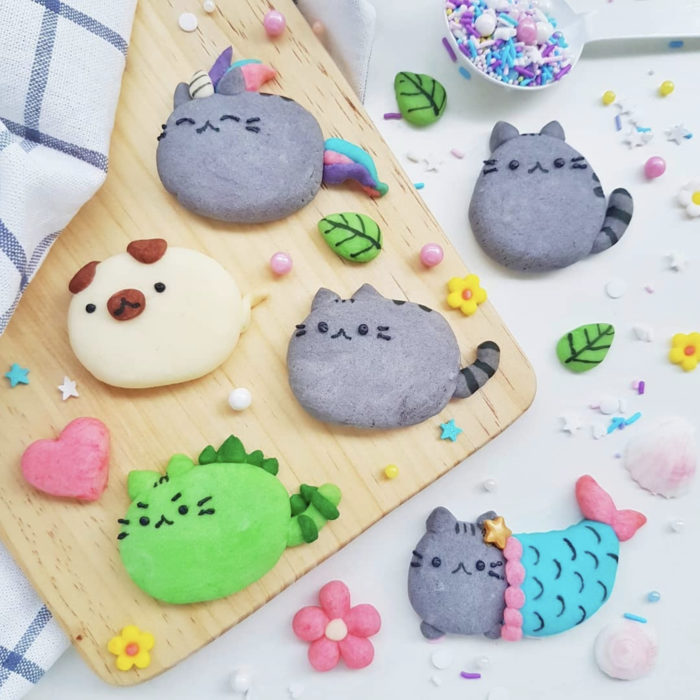 Today's Fan Friday features one of the cutest batches of cookies we've ever seen!
These delightful cookies come to us compliments of Jean from @the.baking.experiment. She's created an entire collection of cookies to celebrate the many vibrant styles and personas of Pusheen! From classic Pusheen to Pugsheen, it's hard to pick just one favorite.
Has Pusheen's imagination inspired your own baking sensations? Share with us using #PusheenFanFriday for your chance to be featured here on Pusheen.com!